"Before we're done, we still have one promise to keep." Marvel Studios' #AvengersEndgame is in theaters in 10 days. Get your tickets now: www.Fandango.com/AvengersEndgame
Avengers Endgame will obviously be going out with a bang. I am very stunned that Marvel did not decided to partner with Kleenex for this film as there will not be a dry eye in the theater by the end.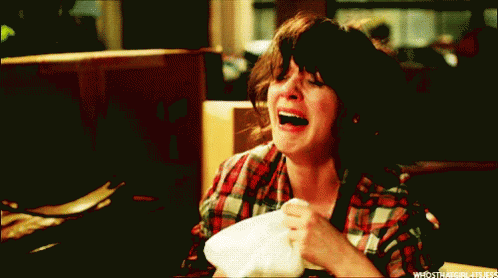 I know by the end I will be like this regardless of whoever does not make it back.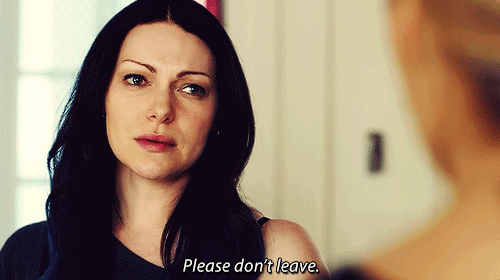 But in order to numb the pain our friends at Secret of the Booze put together some amazing Avengers cocktails to numb the pain away.