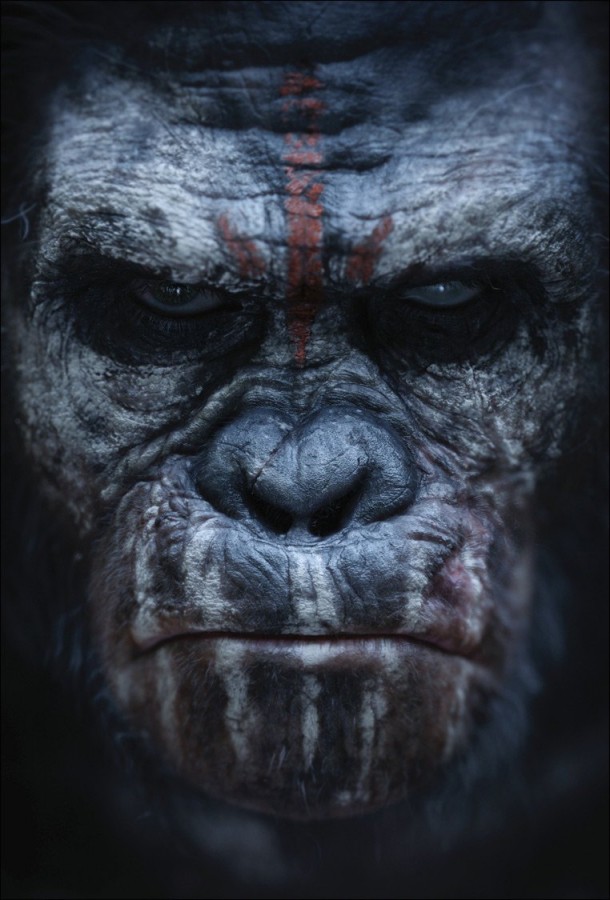 This is the first summer blockbuster I managed to go into only having seen the first trailer, and avoided all other promotions. I really didn't know what to expect going into this movie besides it being the sequel to a very good film, and that it didn't have James Franco's character.
First thing I have to point out about the film is the visual effects. They're amazing to look at. The Orangutan's fur looks so real if you showed me real footage of an Orangutan I wouldn't be able to tell the difference. The motion capture performances are great. It's only a matter of time till "best motion capture performance" becomes a category at the Academy Awards.
Some story elements and characters remind me of a specific Disney animated film I won't name, but should be very clear when you watch the film. There's one specific character that's too stupid for me to believe, and even if I could believe it, I don't understand why the characters would associate themselves with him. It kinda just pulls me away from giving a fuck when it causes problems. Other than that, the film is set up so you can easily relate to not just the side of humans but the apes. One problem with the film is it doesn't really hold up well as a standalone film. It definitely feels like the middle film to a trilogy.
Overall I was kept quite entertained, but I have to say I still preferred the "first" film over this sequel.
I give Dawn of the Planet of the Apes a 7.5 out of 10