Over the weekend at San Diego Comic Con, writer Frank Miller surprised guests of the DC Master Class panel with news that he will be collaborating with artist John Romita Jr. on a Superman origin story.
This book will be titled Superman: Year One. 
This will be the Sin City and 300 creator's first jab at portraying the early days and roots of Clark Kent.
Miller spoke this past April at C2E2 about the upcoming project, giving insight into his motivations for it:
 "To me it was very natural to set up a story where Batman would end up in combat with Superman, then the fun was finding a way for Batman to win the fight. By putting him in a big suit of armor, and having him have a buddy who could fire Kryptonite arrows.

To turn that around, one project I very much want to do is a project where Superman is very much a hero. I'm talking to DC about it, and hope to have something announced, but I want to do my original Superman where he'd be the hero all the way through"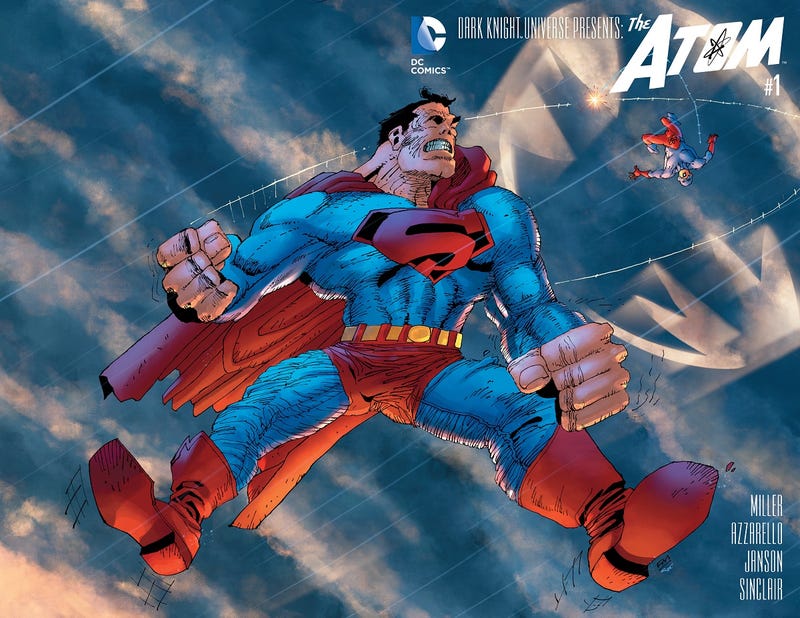 Time will only tell what will become of this project, fingers crossed not another comical depiction of Superman's junk.