Based on the global blockbuster video game franchise from Sega, "SONIC THE HEDGEHOG" tells the story of the world's speediest hedgehog as he embraces his new home on Earth. In this live-action adventure comedy, Sonic and his new best friend Tom (James Marsden) team up to defend the planet from the evil genius Dr. Robotnik (Jim Carrey) and his plans for world domination. The family-friendly film also stars Tika Sumpter, and Ben Schwartz as the voice of Sonic.
Now this is a movie I personally feel (regardless of what you think of the trailer or the press leading up to it) that we owe the production company to see. After the original trailer came out we beat the hell out of the direction they originally wanted to go SOOOO badly that they pushed the release date to give us something we could get those nostalgia feels over.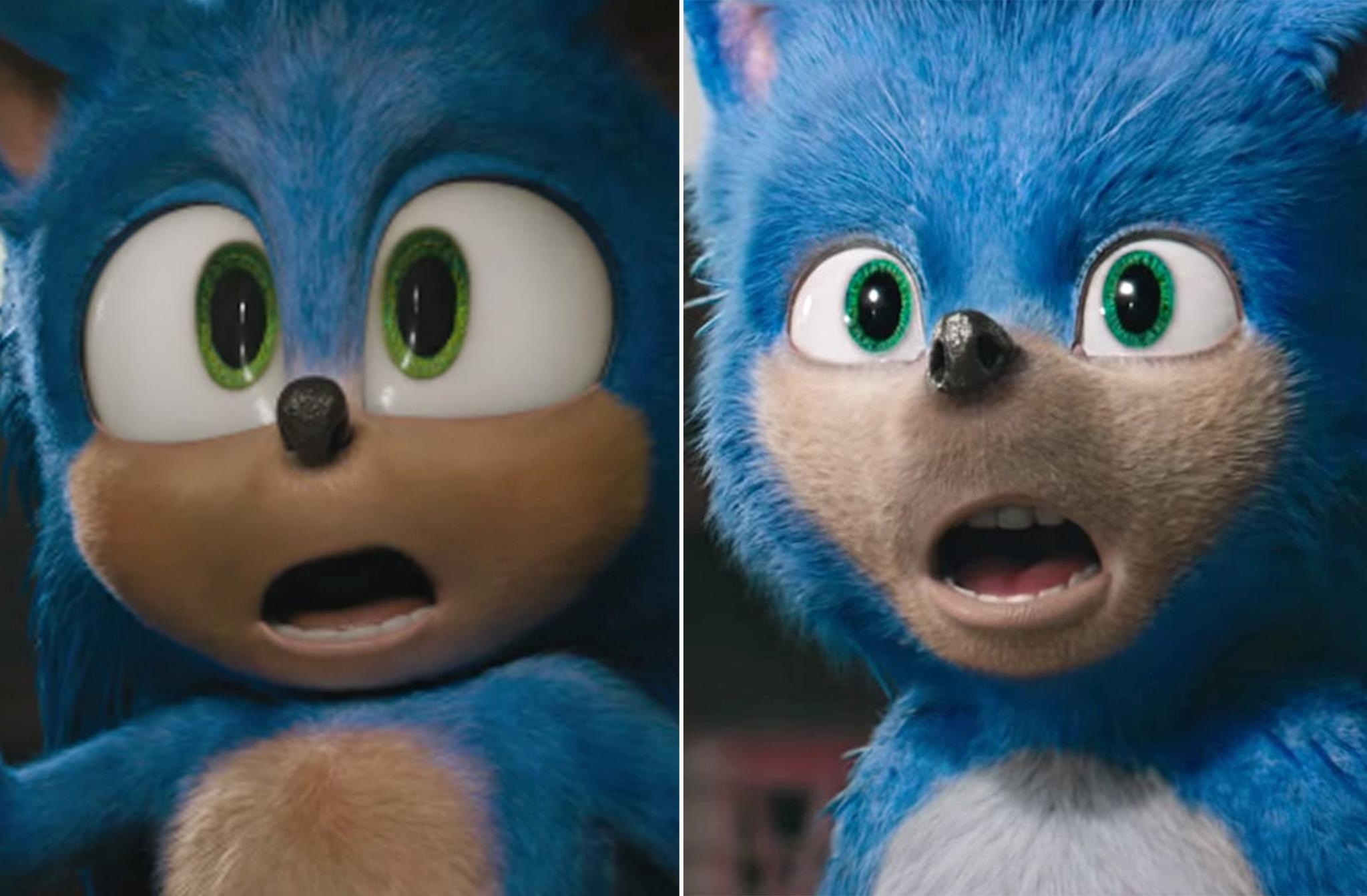 As a fan of the original game I did enjoy much of the movie and many of the little nods/Easter eggs scattered through out. Including but not limited to Robotnik's computer gloves literally following the format of the classic Sega controller. The movie is cheesy and it is 100% meant for kids as the plot is relatively weak. But those expecting to get something massive out of it or some spiritual awakening what do you really expect. I think the best review of this movie was from a kid that was sitting next to me in the theater. They were having a BLAST during this movie and honestly that was 100% the target audience. If this film came out when us now "adults" were still kids it would have been 100% a home run. As an adult it hits the nostalgia in the feel. It had some great one liners and it was fun but I don't think I will go re-watch this one again.
For a more in-depth review, check out Steph Cozza's review below:
We give "Sonic" a 3 out of 5.  If you are kid "Sonic," is a 5 out of 5.
"Sonic The Hedgehog" is speeding to theaters for a big screen adventure for the whole family opening worldwide on February 14th, 2020.