Producer Chris Miller recently posted some surprising news on Twitter. According to Miller Stan Lee has hidden cameos scattered through out all of Spider-Man: Into the Spider-Verse.


To all those who got excited about the #SpiderVerse hidden 2nd Stan Lee cameo on the train: Stan is all over the movie, dozens of times.
Who's walking over Miles when he says "thanks, New York"? pic.twitter.com/3zHXaZBNNJ

— Chris Miller (@chrizmillr) February 13, 2019
With this new knowledge re-watching Spider-Man: Into The Spider-Verse will now be a quest. A quest for the late great creator.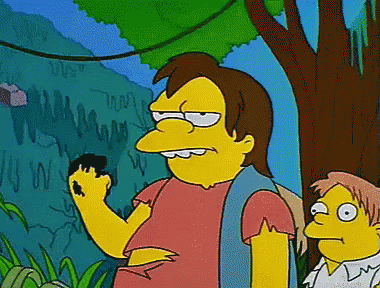 Spider-Man: Into the Spider-Verse is directed by Bob Persichetti, Peter Ramsey, and Rodney Rothman. The script was written by Phil Lord, who produced the film along with Avi Arad, Amy Pascal, Christopher Miller, and Christina Steinberg.