In an update to the rumors of Disney's possible buying of 21st Century Fox that surfaced early last month, a new report from CNBC has revealed that this deal will be closing soon and could be announced to the public as early as next week.
If closed, this purchase has a value of $60 billion.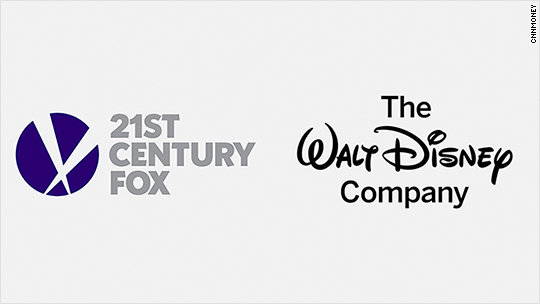 This deal does not include Fox sports and news. It will allow the downsized broadcast company to put their focus in these outlets, admitting their growing loss against media giants like Disney and Amazon.
The biggest draw for Disney will be their new ownership of the Marvel Cinematic Universe, and the ability to give a new life to X-Men and Fantastic Four.
According to comicbook.com, "Fox has plans to follow that up with a busy 2018, releasing three films in the X-Men series. The New Mutants will blend teen superheroes with horror, Deadpool 2 will see Ryan Reynolds return to his role as the Merc with a Mouth, and X-Men: Dark Phoenix will put longtime producer Simon Kinberg in the director's chair for a cosmic saga.
A Gambit movie is also planned for 2019 with Channing Tatum in the lead role, and James Franco is reportedly working on a Multiple Man movie with Kinberg."