Although there have been threats since 2013, on October 8, 2017, riders will have their last chance to experience Universal Studio Florida's Terminator 2 3D: Battle Across Time.
The ride first opened April 27, 1996.
As stated by Orlando Informer,
"In Universal and parent company Comcast's never-ceasing effort to upgrade nearly every square inch of Universal Studios Florida, they have leveled an entire swath of older attractions, many of them dating back to the park's earliest years: Jimmy Neutron's Nicktoon Blast, Jaws, Lucy: A Tribute, Twister: Ride It Out, Disaster: A Major Motion Picture Ride Starring… You, and Beetlejuice's Graveyard Revue"
As of now there are no announcements as to what will be replacing the ride, but this closure will be joining the many that Universal has been putting forth recently. We do know that the "all-new live-action experience based on a high-energy Universal franchise" will open in 2019.
Following E.T. Adventure, Terminator is the second-oldest operating ride in the park.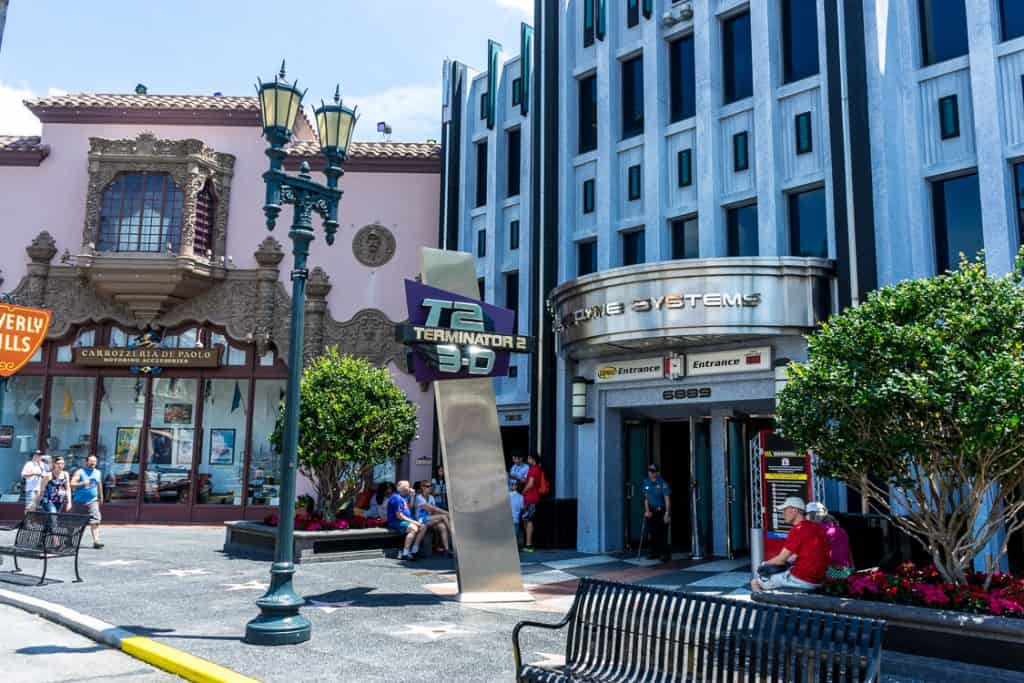 After its booming reception, Universal opened two more iterations of the ride at their Hollywood (closed in 2012 for a Despicable Me ride) and Japan parks. The ride itself brings together live actors, audio-animatronics, 3D footage and practical in-house effects. Director/creator James Cameron has also played a role in the production of Battle Across Time.
What do you hope will be replacing Terminator 2 3D: Battle Across Time? Any predictions?