The summer of 1997, somehow already 20 years. A much simpler time. A time shortly before the impending release of Titanic, a film which would change cinema and forever leave us wondering what would happen if Rose would've let Jack just float on that door with her.
#10. Hercules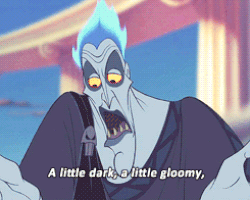 Such a great soundtrack and also my personal favorite Disney villain.
released June 13, grossed $100 million
#9. Con Air
Honestly so underrated and that scene when LeAnn Rimes starts playing, ALL THE EMOTIONS!
released June 2, grossed $101.1 million
#8. Contact
Aliens and Jodie Foster, what else could you want?
released July 11, grossed $102 million
#7. George of the Jungle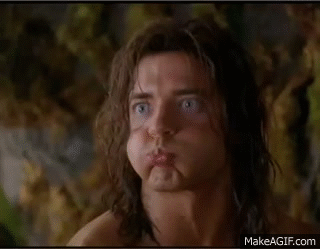 Where is Brendan Fraser? Is he okay? I miss him.
released July 16, grossed $103 million
#6. Batman & Robin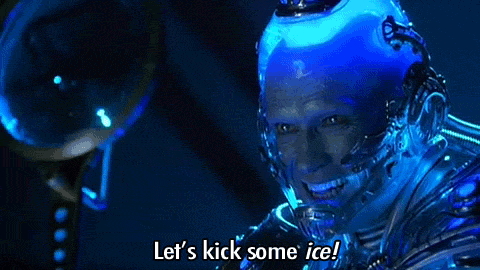 That was a movie that happened.
released June 20, grossed $107.3 million
#5. Face/Off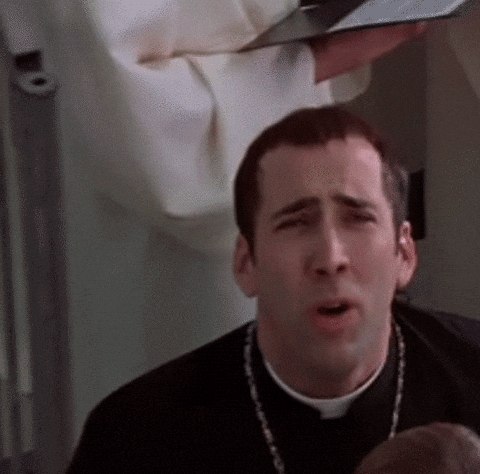 All I can think about is that gif.
released June 19, grossed $113 million
$4. My Best Friend's Wedding So darn good and I need to go and buy a copy ASAP. How do I not already own it?
released June 20, grossed $125 million
#3. Air Force One
Heck yeah, Harrison Ford! *kicks a door down*
released July 25, grossed $174 million
#2. Lost World
I mean, dinosaurs are super cool so???
released May 19, grossed $230 million
#1. Men in Black
A film that never gets old and somehow didn't give my younger self nightmares.
released July 2, grossed $250 million
OTHER FILMS WORTH MENTIONING
Fifth Element
G.I. Jane
Air Bud
Good Burger
Copland
Austin Powers: International Man of Mystery
Event Horizon
Leave it to Beaver
Conspiracy Theory