Disclaimer: speculation is risky business. Aggressive Comix and the author bears no responsibility for what you do with the information presented here.
The comics market is an ever-volatile one. The slightest bit of news can cause the price of a comic to jump by 500% over night! In fact, the recent return of Sleepwalker in Fantastic Four #642 caused his first appearance to rise from dollar bin fodder to $10-15 virtually overnight. So, it's not just a movie announcement that can create this market volatility.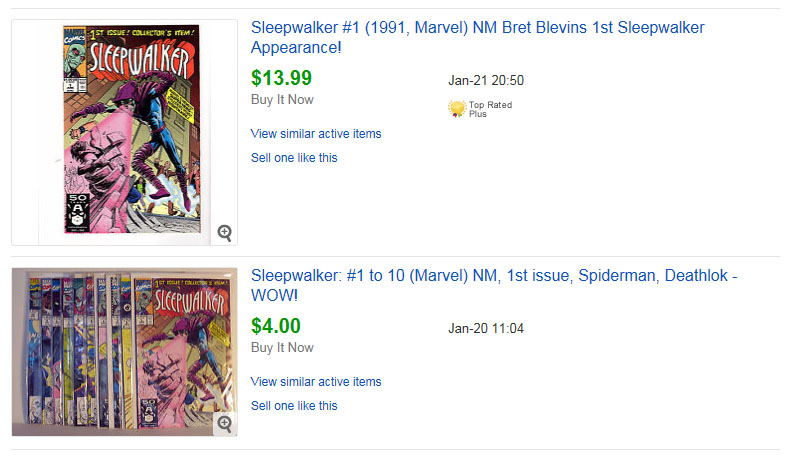 The great thing about market volatility is that it allows for some money to be made by those paying attention to the market. Once you're aware of a recent price increase, you can go hunting for that book being offered for sale by those who aren't on top of the information. However, there are lots of others doing the exact thing so you've got to be fast. The other way to approach it is a more long-term way of thinking. Try to stay on top of things before they've gone up in price – in another words: be aggressive with your speculating! With that in mind, here's my current long-term speculative pick: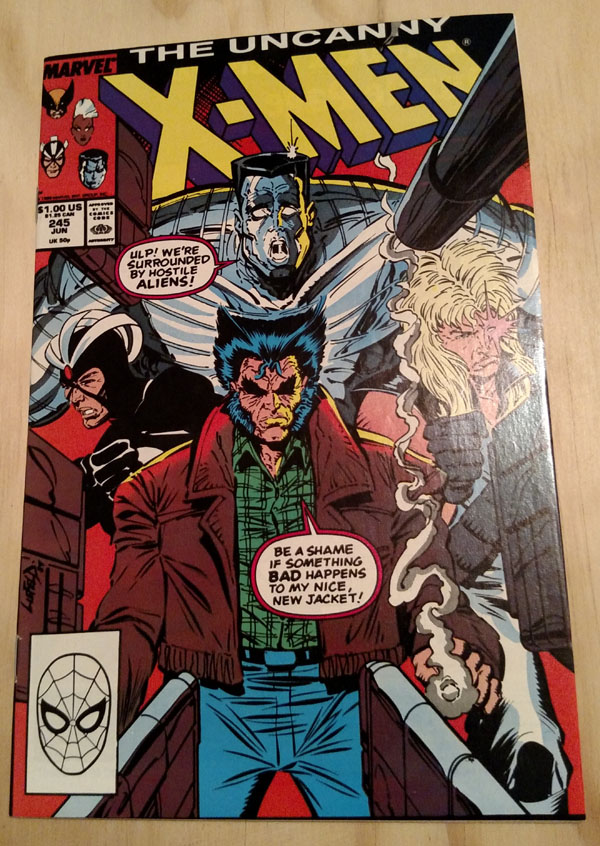 It may not look like much from the cover but bear with me here. In 2009, Disney bought Marvel Comics for $4B and then, three years later, shelled out the same price for the Star Wars franchise. At the time, Dark Horse Comics owned the license to produce comics based on Star Wars properties – a license they'd been renewing since first landing it in 1991. Now that Disney had their own comic publisher, they allowed the license held by Dark Horse to lapse without an option to renew. That brings us to this year's biggest selling comic: Star Wars #1 – published by Marvel Comics.
In addition to publishing Star Wars, Marvel is publishing spin-off titles that include Darth Vader and Princess Leia. Star Wars comics are red-hot again and will continue to sell well especially since there are more movies in the works that will bring the franchise to the forefront of the world's attention. The possibility exists that at some point, Marvel Comics will want to publish a crossover between characters from the Marvel Universe and characters from Star Wars. Deadpool vs Boba Fett. Thanos vs Darth Vader. Wolverine teaming up with Han Solo. Jabba vs the Blob. Jar Jar vs Squirrel Girl. Galactus eats the Death Star! Fanboys are already drooling just reading this. This first melding of universes will be legendary!
BUT … is it the first?
As it turns out, in Uncanny X-Men #245, we discover that the characters from Star Wars already exist within the Marvel Universe. Here's a look at the interior: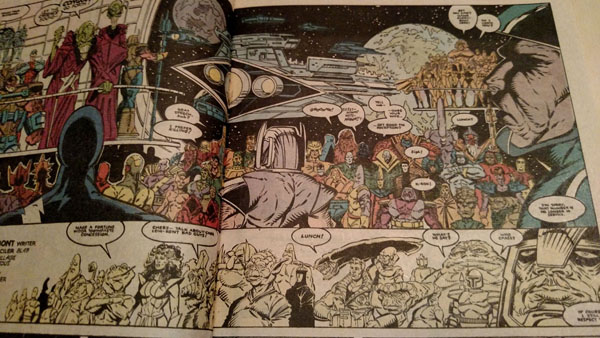 Break out your magnifying glass! A character at the top remarks: "Bet you can't name everybody here!" but I'll give it a try. From the Star Wars universe I notice: Darth Vader, Boba Fett, Chewbacca, Yoda, Jabba the Hutt and Bib Fortuna. Additionally, you can see E.T. the Extraterrestrial, Alf, a xenomorph (from the Aliens movies), Hawkman, G'Nort and Dan Vado's Griffin.
Currently, Uncanny X-Men #245 is abundant on ebay and priced very low … but will it stay that way?
On Ebay: X-Men | Star Wars
On AtomicAvenue: X-Men | Star Wars